After more than 1 year of implementation, Phat Dat Real Estate Development Corporation (HoSE: PDR) has completed phase I of the ERP system (Enterprise Resource Planning) from SAP-based solutions to plan, implement and control its business activities in the age of digital transformation.
Previously, the decision to implement the ERP system was made in August 2020. PDR chose to deploy S/4HANA – a business suite developed by SAP Software to cover the overall management of an enterprise, with integrations of in-depth processes in the real estate industry. Currently, PDR is implementing modules of phase I, including FICO (Financial and Accounting), MM (Material Management), SD (Sales & Distribution), and RE-PS (Real Estate Project System). Besides, in this phase, for the management and archiving of records, PDR also deploys a built-in Document Management System (DMS) – a data, document, and process management software integrated into the ERP system.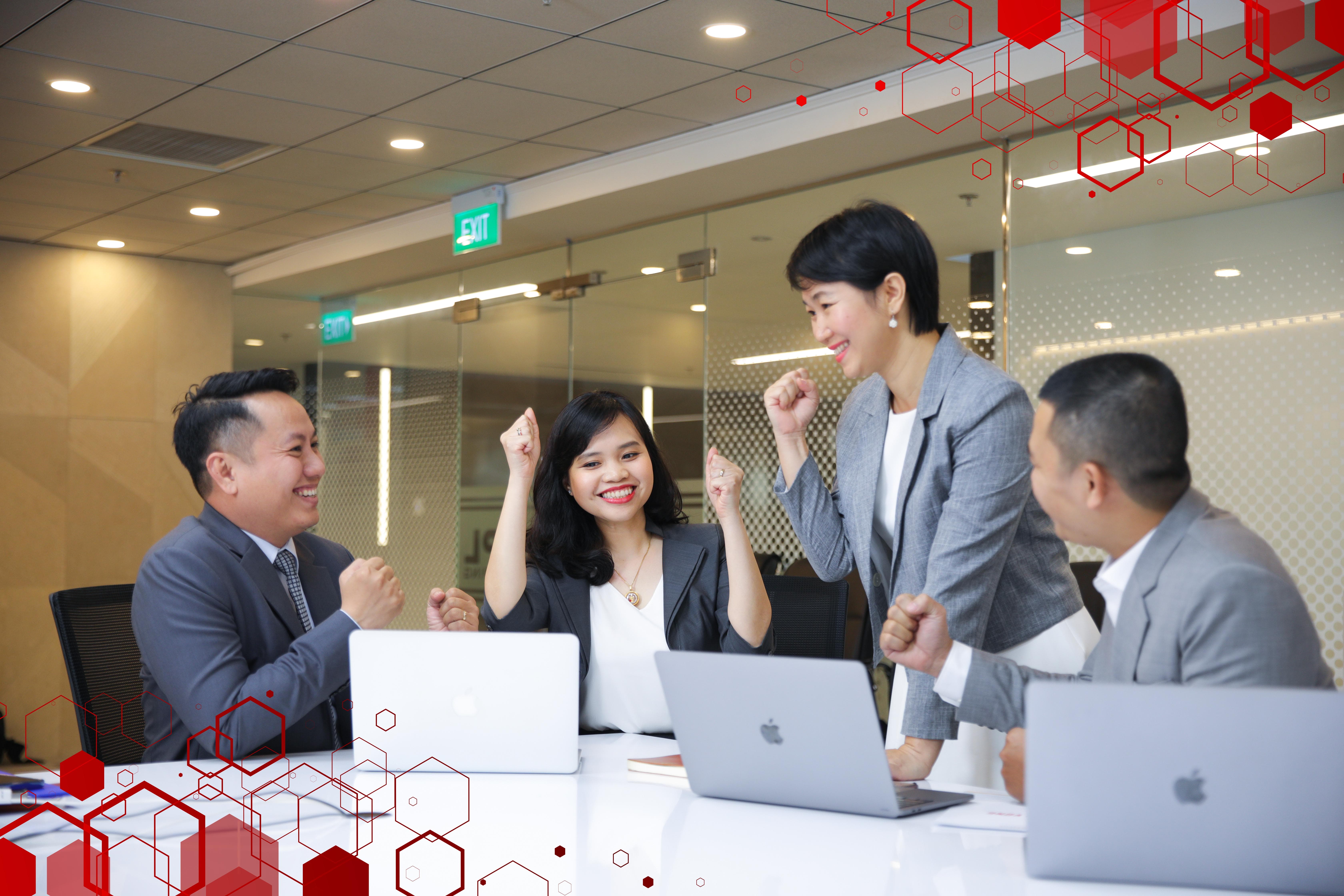 According to PDR's development team, ERP is an effective management solution not only benefiting the Leadership but also providing maximum support to each department in standardizing and implementing processes. Specifically, at an enterprise scale, ERP provides accurate data management, enhances decision-making, and minimizes operating costs. For department lines, ERP ensures real-time information access, systematizes human resources management, and simplifies procurement, sales, project management, accounting, finance, etc. Especially, PDR will apply a complete model of 'Paperless Office,' of which printed documents will be replaced by computer datasets, trading software, and Internet communication tools.
PDR runs ERP software from SAP platform solutions, aiming to build an enterprise resource management system by centralizing and ensuring data transparency in all production and business activities aligned with international standards, thus, achieving the digital transformation for most operating activities. From there, PDR has fully equipped itself with sufficient management capacity to support stakeholders more easily in evaluating and deciding to invest in the Enterprise. As such, PDR carefully implements SAP ERP by closely following departments' operations to satisfy the actual operational and management needs. Indeed, in addition to the persistence of the development team, PDR's leadership also plays an integral part in the successful implementation by seriously and perseveringly adopting the software. The system will be constantly refined during operation to match the actual operating characteristics and effectively support the execution and management.
Investing in and implementing SAP ERP system is such a robust advance in the digital transformation, by which PDR has showcased its determination to achieve its strategic goals in the coming time. This system is an optimal governance platform so that PDR can ready itself for the upcoming breakthrough development opportunities.